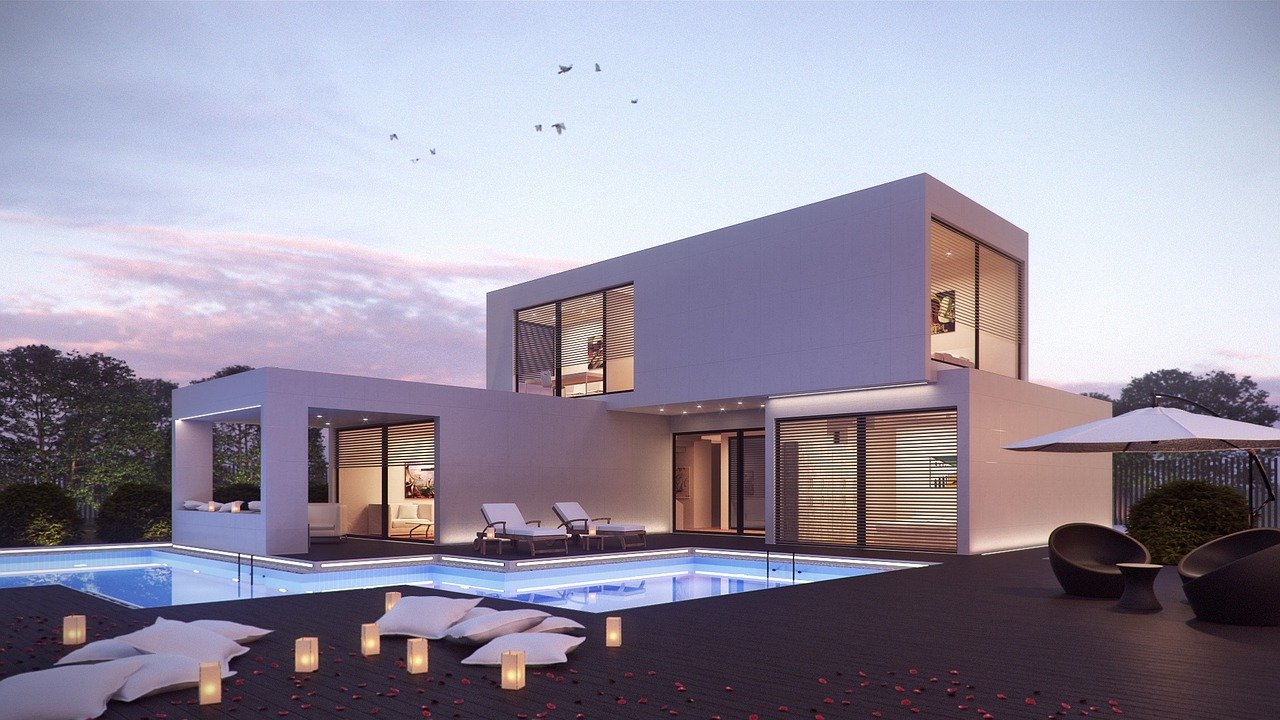 Purchase your Ibiza home

Are you planning to buy a house in Ibiza? Perhaps you already have a particular home in mind or you have no idea where to start because the island of Ibiza has so many possibilities in terms of living space and each region exudes its own magical Ibiza personality. In both cases, it is smart to hire a buying agent because buying a house abroad, especially in Ibiza, is slightly different than you are used to in your own country. With our many years of experience in purchasing properties in Ibiza, we are familiar with the (legal) risks and pitfalls. Our Dutch estate agents know their beloved island like no other and ensure that you receive the best purchase guidance, so that you purchase your dream place for the best price and the best conditions.

Buying a property in Ibiza in 4 steps

We use a step-by-step plan when buying a house. This way you know what to expect from us and you will not be faced with surprises. Such a nice thought.

First we would like to get to know you because that is how we can best advise you. We invite you for a introductory meeting at our office and discuss what your wishes are. In which area would you like to live? In which price range? How many m² of living space? And what else does the house have to meet? As soon as we have a good idea of ​​your wishes, we will look for homes that meet your criteria.

If we have one or more houses in mind, we will present them to you. Are you inteerested? Then we make an appointment with the selling broker and we will visit the property with you. While we investigate the quality of the house and have a conversation with the selling broker, you can see how you feel about the house.


Are you enthusiastic and do you want to make a purchase? Then we enter into negotiations on your behalf. We ensure that you can purchase the property for the best price and under the best conditions. We also conduct extensive research into the home. We check that everything has been built in accordance with local legislation and that there is a Final de obra and a Cedula (residence permit). Such a reassuring idea!

If there is a verbal agreement, we receive the purchase agreement, certificates and permits from the selling broker. We check the documents extensively for inaccuracies and whether everything is as agreed. Is it all right? Then you can sign the documents with confidence. Congratulations!