About Ibiza Real Estate

BRECHEISEN DE KEIZER
About us
The initiators of Ibiza Real Estate Brecheisen De Keizer are Marcel Arendsen and Frank Verveer. Both owners / founders are real estate agents themselves and have been coming to Ibiza with their families for years and have now bought their own home on their beloved island.
During this purchase process, they discovered that it is quite difficult to clarify exactly what your wishes are in a Spanish country and to find out exactly how the purchase process from A to Z works. Since they ran into various cases, they took up the challenge to set up Ibiza Real Estate Brecheisen De Keizer as entrepreneurs. This allows them, thanks to their own experience and together with the Ibiza Real Estate team, to optimally guide customers through buying or selling real estate in Ibiza.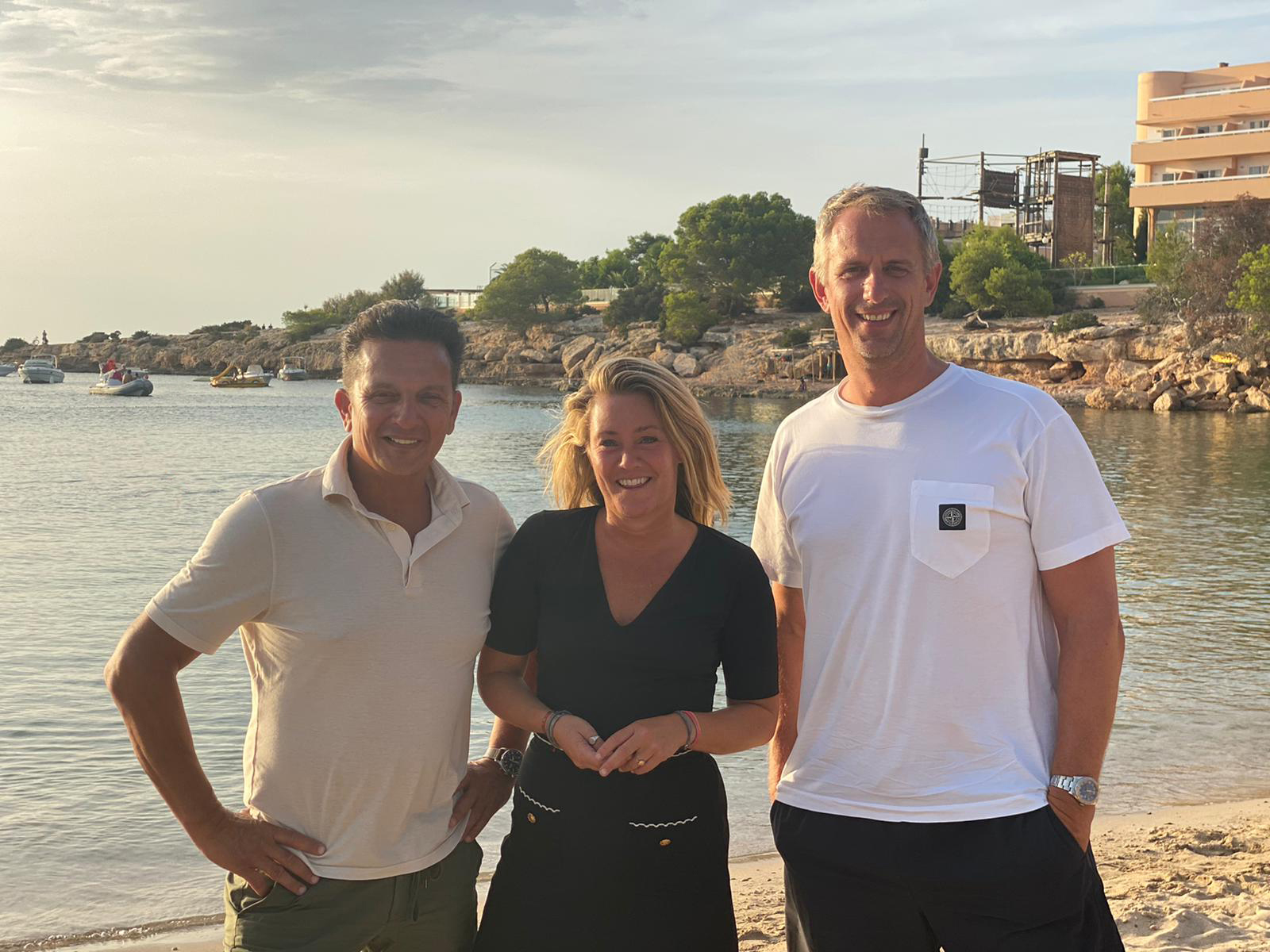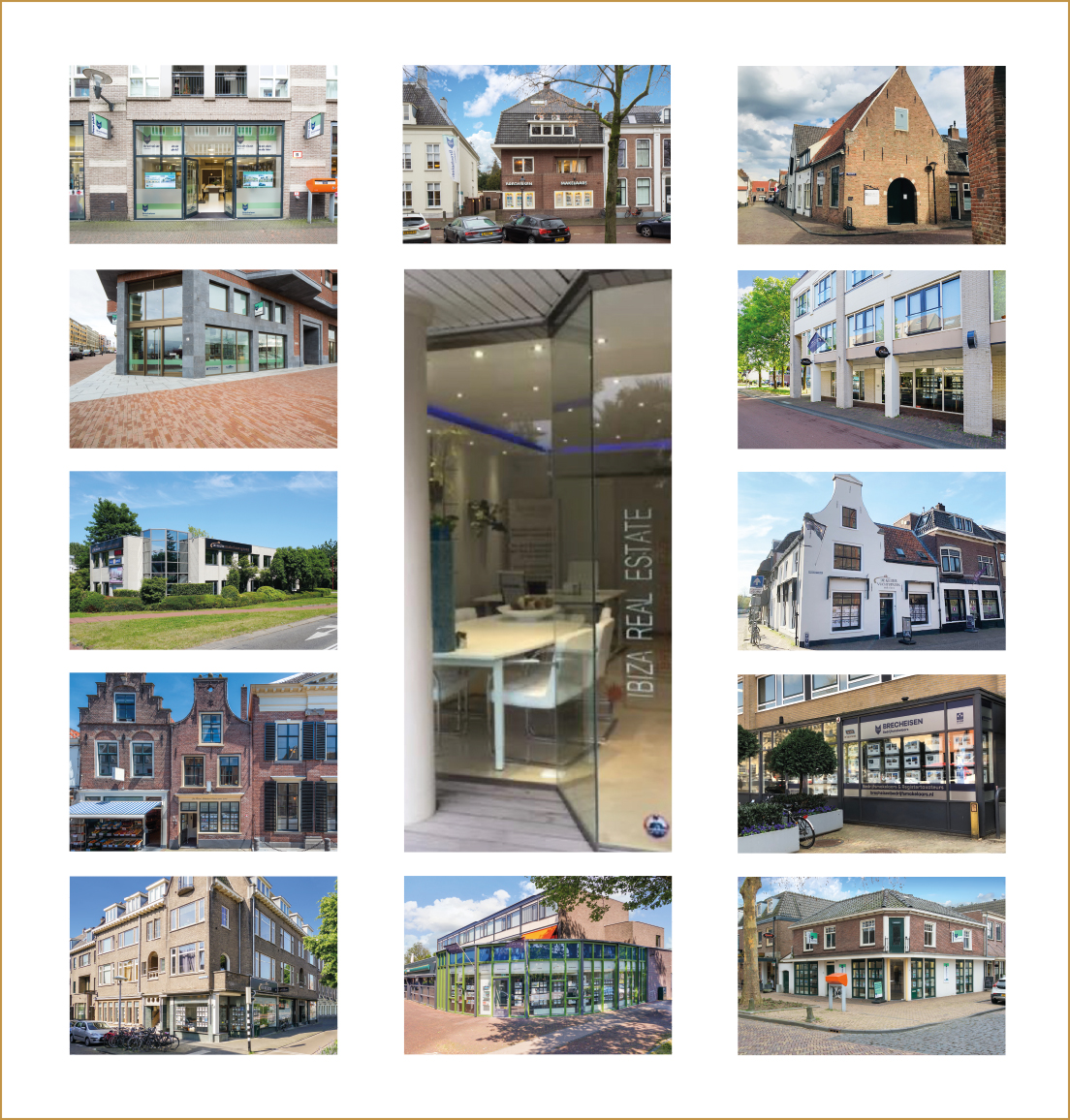 Ibiza Real Estate BDK with 13 branches

We have the team with the necessary experience to assist you.
Our accumulated experience allows us to meet the specific needs and requirements in the high-end real estate market in all areas of the island of Ibiza, providing significant added value in the process of commercialization of this type of properties.

With a branche in Ibiza, our 12 branches in the Netherlands and more than 100 employees, we guide our customers every day with great pleausure. Of course we are certified and affiliated with important industry associations!