IBIZA REAL ESTATE BDK
YOUR EXCLUSIVE BROKER ON IBIZA

Contact us
Best Property Deals
Enjoy this amazing amenitie that has all you need to jump in
We are the specialists in buying a home in Ibiza.
"A purchase broker represents the interests of the buyer"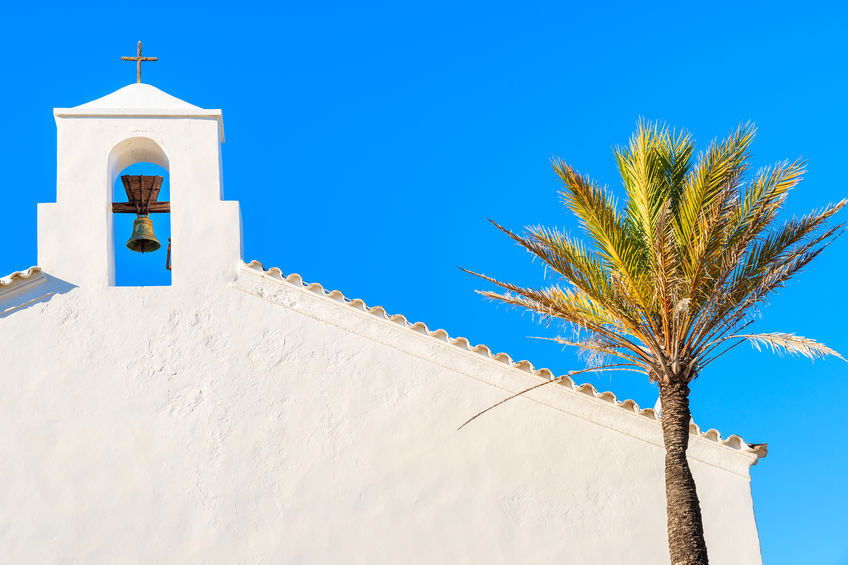 We assist you throughout the purchase process and look for the home that fully meets your housing needs.
We advise you on the best negotiation strategy, go along with viewings, take over the negotiations and ensure that you buy your home for the best price ànd that the price is realistic.

Our guidance ensures that you buy your dream home with a Dutch real estate agent who has knowledge of the local market, speaks Spanish fluently and knows the legal side of Spanish ever-changing laws and regulations. Such a reassuring idea, because buying a house in Ibiza is slightly different than you are used to in -for example- the Netherlands.
Selling your property in Ibiza?
Then you've come to the right place.
We have extensive experience in the sale of homes in the Netherlands and in Ibiza.
Our brokers ensure that the entire sales process is made as clear as possible for you. You will receive the best guidance for the sale of your home and because our network is large, we often already know the buyer of your home.

We work efficiently and transparently and ensure that you receive the best sales price and that everything is properly arranged legally. It's called carefree selling your home in Ibiza!
"A sales broker represents the interests of the seller"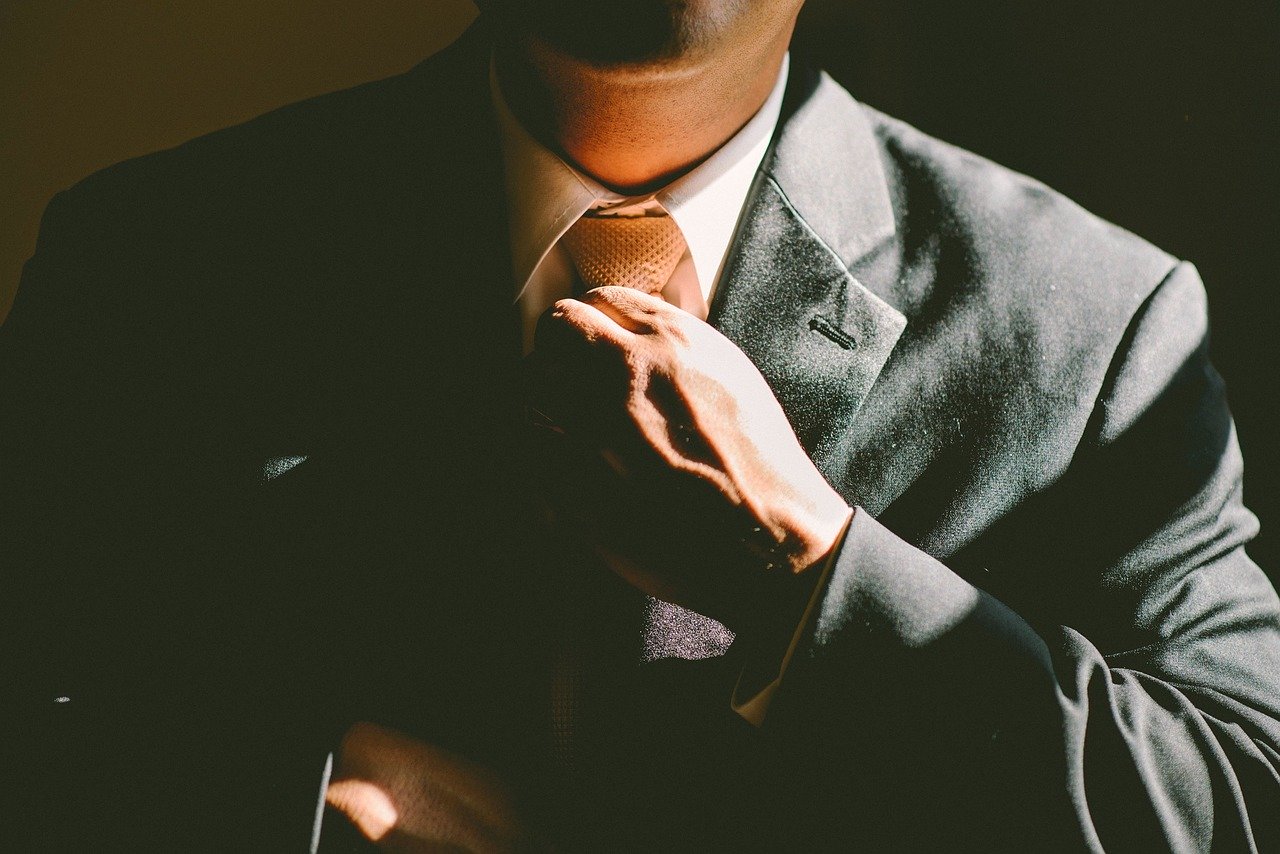 About Ibiza Real Estate BDK

Ibiza Real Estate Brecheisen De Keizer is an exclusive broker on Ibiza and a partnership of two leading real estate agencies in the Netherlands. With both a branch in Ibiza and 12 branches in the Netherlands, we guide you in buying or selling your house in Ibiza.